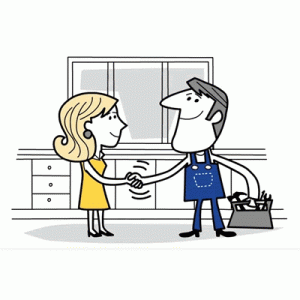 Believe it or not, a recent study has revealed that DIY spending in the UK has reached its highest level since 2008 with 12% of homeowners spending more than £5000 on improvements over two years. Quite clearly, there's no better time to ensure that your chosen tradesmen or home improvement company is correctly accredited with the certifications necessary to ensure you are sufficiently protected from cowboy builders and the like.
There are plenty of genuine and government approved organisations who make it their mission to certify that homeowners are receiving a fair, regulated and trustworthy service, with the CPA being proud to be one of them. With such a recent increase in British DIY spending, we saw it fit to remind all who the big players are, and what logos to look out for when undertaking your next home improvement project:
Logos to look for, organisations to recognise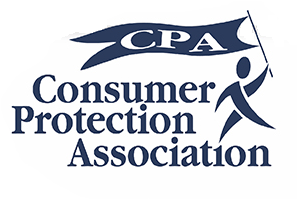 CPA: As an authorised organisation regulated by the Financial Conduct Authority (FCA), we offer Insurance Backed guarantees and Deposit protection for installers and homeowners to remain protected in the event of a company liquidation. All finances will be sufficiently protected.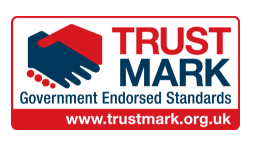 Trust Mark: Supported by various consumer protection groups and government backed, Trust Mark is a not for profit organisation that gives homeowners more protection and peace of mind when finding local tradesmen to undertake work on their property. Reputable installers who display the Trust Mark logo are reliable and professional.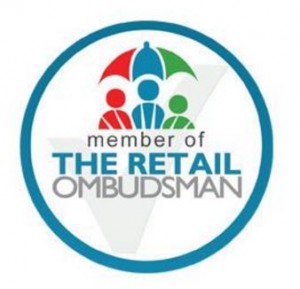 The Retail Ombudsmen: A close partner of ours, The Retail Ombudsman is delighted to offers Alternative Dispute Resolution services to the glazing retail market, meaning that should a disagreement between business and customer occur it can be settled out of court with a third party's help.

FENSA: With more than 10 years' experience raising standards in the industry, FENSA has issued over 9 million window and door homeowner certificates as the double glazing industry leader. FENSA accreditation simply ensures that the designated company abides by the building regulations necessary when installing windows and doors.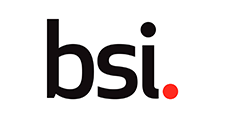 BSI Group: Specialising in product testing and certification, the BSI Kitemark logo assures that every product installed within your home is fully compliant and installed by fully trained staff. BSI works with business experts, government bodies, trade associations and consumer groups to get the best practice and structure the knowledge all companies need to succeed.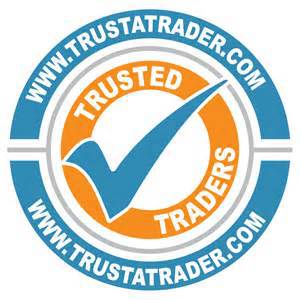 Trusted Trader: A popular aggregation website in which people actively review installers that they have dealt with in the past, Trusted Trader is a great way to hear what the people's opinion is on a business you're thinking of using. The better a trader is rated, the increased likelihood they'll appear at the top of your search, with plenty of past experiences and reviews to research.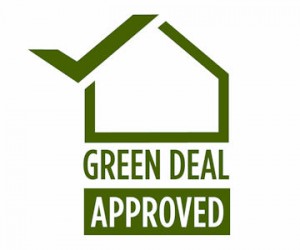 Green Deal: A government campaign designed to help homeowners improve the overall energy efficiency of their property, Green Deal advice is readily provided by Trust Mark as well as other organisations for homeowners looking to reduce their carbon footprint. Green Deal plans are only available through authorised Green Deal Providers who display their official logo.
Accredited and rated tradesmen create added peace of mind
Thankfully, 80-90% of all jobs are completed without giving rise to a complaint from the homeowner, thanks in part to all of these authorised organisations working hard to place good quality and trustworthy tradesmen in front of innocent homeowners. Look for the aforementioned home improvement accreditations when looking for a home improvement professional ideal for renovating your home.
Ensure that the best practice is always being achieved by both parties
Here at The CPA, we offer a large variety of home improvement guarantees and insurance backed guarantees so that you can ensure your finances are properly protected, proudly working alongside many government approved schemes and organisations. Find out more about The CPA's range of Insurance Backed Guarantees by calling us on 01462 850064 or contacting us online.