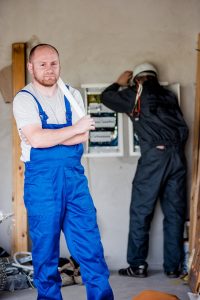 Are you an installer looking to join an association of tradesmen? If not, you really should be;
joining one is essential for any trader
. However, if you are, it's important to choose an association of tradesmen that offers its members plenty of excellent benefits. Here at
the CPA
, we do just that. Here's why we're one of the most valuable associations of tradesmen you can join:
Public liability insurance
Due to our partnership with Trade Direct, we're able to offer CPA members a competitive price on public liability insurance. And as they'll inform us that you have public liability insurance, you won't have to worry about the hassle of providing the CPA with your certificate.
Over 20 years' experience
We've spent over 20 years providing tradesmen with quality insurance cover, unrivalled support and our exceptional industry knowledge. During this time, we've developed an astute understanding of installer's requirements. This has enabled us to offer services that are increasingly beneficial to installers and customers, like
Deposit Protection Schemes
.
Minimum Technical Competencies (MTC)
The CPA takes a vested interest in its members, aiding them in becoming certified under the mandatory
Minimum Technical Competencies (MTC) scheme
. But it doesn't stop there, CPA members will benefit from access to some of the best training, technical support and sales literature in the industry.
We offer a range of finance options to our members
Members of the CPA can benefit from
additional finance options
, like interest free credit and buy now pay later. Such finance options are particularly useful during times where money is not available to buy the tools and materials needed to finish a job.
Leading IBG provider, as recognised by FENSA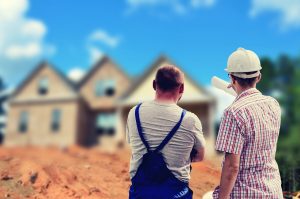 FENSA
, the government authorised Competent Person Scheme for the glazing industry, has recognised us a leading provider of
Insurance Backed Guarantees
. This is a distinction only a few companies can boast of.
Alternative dispute resolution
The CPA offers its members an
Alternative Dispute Resolution (ADR) service
. Therefore, we can help resolve any customer complaints about your products and services, which can avoid a costly court battle. Our service extends to conciliation, arbitration, mediation and more.Interesting in joining the CPA? You can do so using the link
here
. Or for more information on what we offer our members, call the helpline on 01462 850064.