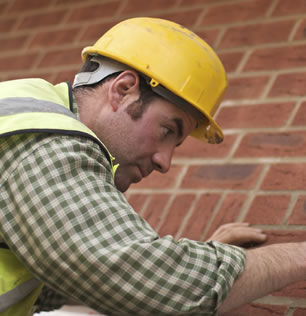 The
Consumer Protection Association (CPA)
is celebrating twenty years of helping installers and consumers in the glass and glazing industry.Regulated by the Financial Conduct Authority (FCA) The CPA provides Insurance Backed Guarantees (IBGs) and deposit protection to installers carrying out home improvements.Recognised by consumers as one of the most trusted resources for finding accredited and vetted installers, the CPA also
offers its members a host of beneficial schemes
such as marketing support; training seminars; sales presentation advice and quarterly assessment reports.In its
twenty years in business
, the CPA has seen off two recessions and helped thousands of installers grow their business, both in the boom and slump times.Managing Director of the organisation Jeremy Brett says that he has seen sweeping changes made in the industry.
A professionalised industry
He comments: "The industry has professionalised immensely and we've played an influential role in making this happen. The vast numbers of installers are industrious, innovative and determined to offer the very best in service."For twenty years we've been fighting to communicate this and offer our members a powerful support package to help them win new business; as well as offering an antidote to the perception fuelled by some television shows which single out the rogue traders that can be found in any industry."On how the company has evolved Jeremy comments: "We've grown year on year and invested during the recessionary periods to ensure we are in tune with not just industry trends but legislation and government policy."It sounds like a cliché but we put installers and consumers at the heart of what we do and ensure that we are cutting edge so they are too. We'll still be here in twenty years operating with the same mindset and ensuring our proposition is one that helps installers to grow."The CPA
equip installers
with Insurance Backed Guarantees, promotional literature, finance and insurance, deposit protection and training and reports to help them stand out when they present themselves to potential customers."Our brand and what we do is trusted by consumers and we give installers a powerful first impression and service package. The bottom line is that our members our outperforming this pressurised market," Jeremy concludes.