Consumer Protection Association
Key facts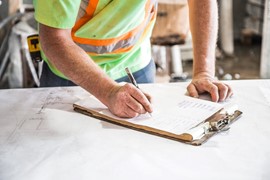 You may be interested in the following summary information about our FCA regulated status as this will be the basis on which we will offer insurance to your firm's clients, further details are available on request.
Please note, the CPA will provide your firm with guidance about how it can compliantly offer the benefits of insurance to your service package.
The CPA is an appointed representative of CPA Consumer Guard who are authorised and regulated by the Financial Conduct Authority. It requires us to give you information about our services so that you can make an informed decision as to whether they are right for you.
1. Whose products do we offer?
2. Which service will we provide you with?
3. Will you have to pay us for our services?
4. Who regulates us?
5. What to do if you have a complaint
6. We are covered by the Financial Services Compensation Scheme (FSCS)