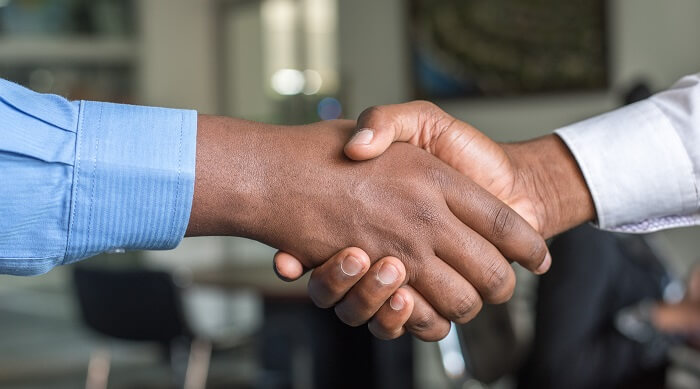 The unfortunate reality of living in the modern world is that there are rogue traders looking to rip you off in every industry. While being savvy is advisable, you still have to be able to trust what a business or salesperson is offering you.To keep these entities in line, there are several laws in place to protect consumers from being sold a product or service based on deceitful information. One of these laws is the Trade Descriptions Act 1968.
What is the Trade Descriptions Act 1968?
Coming into effect on 30th November 1968, the act replaced the previous Merchandise Marks Acts by expanding what it covers. The Trade Descriptions Act 1968 made it an offence for businesses or salespeople to sell a product or service based on misinformation. The Act forced them to be more truthful about their service or product and not deliberately mislead consumers into spending their money on a false claim.The law also gave the Courts the power to punish offending individuals or companies from making these false claims. If they were found in breach of the Act, it gave authorities the power to inspect and confiscate goods and documents related to the product or service. Fines may be imposed if they were prosecuted under the Act.Although the Trade Descriptions Act 1968 is technically still valid, it has been largely superseded by the
Consumer Protection from Unfair Trading Regulations 2008
(CPRs). The CPRs built on the Trade Descriptions Act by including specific wording about false endorsements and other pressure or aggressive sales tactics.
Consumer Protection from the CPA
At the CPA, we provide an invaluable service to both consumers and tradespeople. Using Trade Description Act legislation as a guideline, we aim to create a fair and levelling playing field in the construction industry to protect both tradesmen and their customers.As a CPA member, you become part of a national data base of
tradespeople
who are covered by insurance backed guarantees and deposit protection schemes. If you are a
consumer
looking for a tradesman to complete your next home improvement project, you have access to this extensive list and can also use our range of financial protection products.
Please note:
Please visit
the government website
to see the full Trade Descriptions Act 1968.
The CPA: offering support to its members and consumer protection services
The CPA specialise in consumer affairs and are one of the top consumer protection agencies in the UK. We are a national organisation that has been offering peace of mind to tradesman and consumers alike for over 20 years. Our members are tradesmen that are thoroughly vetted, highly skilled individuals that display best trading practice standard and provide customer satisfaction on every job.Allow your business to stand out from the crowd by becoming a member of the CPA. Not only will you be able to show customers that you are reliable, we also offer products such as
Deposit Protection
and
Insurance Backed Guarantees
. For more information, give us a call on 01462 850064 or
contact us online
.