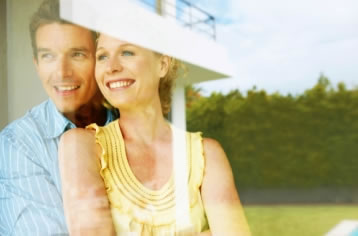 According to a recent study from accountants and business consultants PwC, the average age of a first-time homebuyer has now reached between the ages of 35 and 37.
If local home improvement companies, tradesmen and installers are going to evolve their business, it's this next generation of people that they'll need to cater and appeal to.
With this generation's tastes differing vastly to those that have come before, how can the construction industry be effective and stay ahead of the curve?
Meet the needs of next generation home buyers
Right from the outset, next generation homebuyers often enter the house market already saddled with some degree of student debt, making them much more likely to purchase an older home for less money up-front, paying for improvements as they can afford to. With millennials being so tech savvy, more often and not they'll be energy conscious, choosing products that will reduce energy levels and save them money in the long term.
The percentage of consumers between the age range of 20 to 35 years old who are confident in carrying out DIY projects is on the decline. So with the younger generation being less skilled in terms of DIY and home improvement in general, it's more important than ever for the installers they choose be reliable and trustworthy, working for their best interests.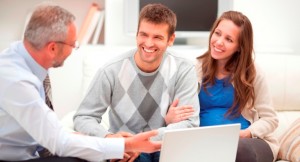 Cut the noise and make things understandable
In order to be successful home improvement firms need to strike a balance between endless assortment and the right level of know-how. What will immediately help is for companies to be understandable, experienced but perhaps most importantly accredited.
Millennials will rely on third party assistance and the best thing for them to do is go straight to a specialist. Companies listed under approved tradesmen schemes, such as the CPA, are qualified for the job and can offer Insurance Backed Guarantees and Deposit Protection to protect the homeowner should anything go wrong.
The CPA: Offering Tradesmen and millennials sufficient protection
As one of the UK's leading provider of IBGs and Deposit Protection, The CPA is recognised by consumers as one of the most trusted resources for finding accredited and vetted installers. An invaluable tool for installers and tradesmen who want to make the most of first-time homebuyers, CPA accreditation instantly gives you more appeal.
If you'd like to reap the awards of being a CPA member, call us on 01462 850064 or send us a message using our online form today!