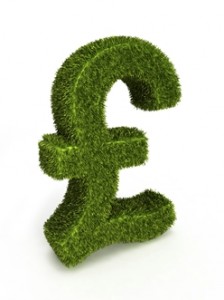 When it comes to legalities within any industry, there's no room for misunderstandings or misconceptions, which is why it's important for you to know the difference between a building guarantee and a building warranty.
What is a Building Guarantee?
A building guarantee or insurance backed guarantee is something those within a competent person scheme (CPS) should look to offer. Designed to give your customers peace of mind, a building guarantee assures them they're protected if your company ceases to trade for one of the eligible reasons. Any faults that may appear can be covered by the insurance backed guarantee.
What is a Building Warranty?
A building warranty, whilst similar to a building guarantee, is different in a few ways. A warranty provider will set a standard of quality for a company to follow when it comes to an installation or project. When a consumer is thinking about buying from a company, it will relieve them to see you're held accountable to a warranty.
What do they cover?
A guarantee will protect a consumer if the company ceases to trade for one of the following reasons:
State retirement or death of the principal(s)
Bankruptcy
Liquidation
Receivership
A warranty will cover:
Structural damage
Defects to walls, roofs and foundations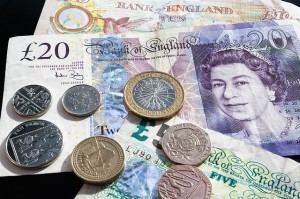 How long are they valid for?
Competent person schemes must be a minimum of 6 years.
What are the differences between a guarantee and a warranty?
A guarantee essentially acts as a promise to the consumer that certain issues will be rectified and only cost them the excess fee in the policy for IBGs if your company no longer trades for one of the specified reasons, whereas a warranty is usually paid for and acts as more of an insurance policy if they're unhappy with something even when you're still in business.
The Consumer Protection Association
In summary, a guarantee and warranty within the building industry boil down to what is very much the same thing – reassurance for your customers. If you're looking to join an organisation that ensures your consumers will feel comfortable when doing business with you, join the CPA today. We offer insurance backed guarantees and deposit protection schemes for construction, glazing & home improvements. For more information, feel free to
get in touch with us
via our website.