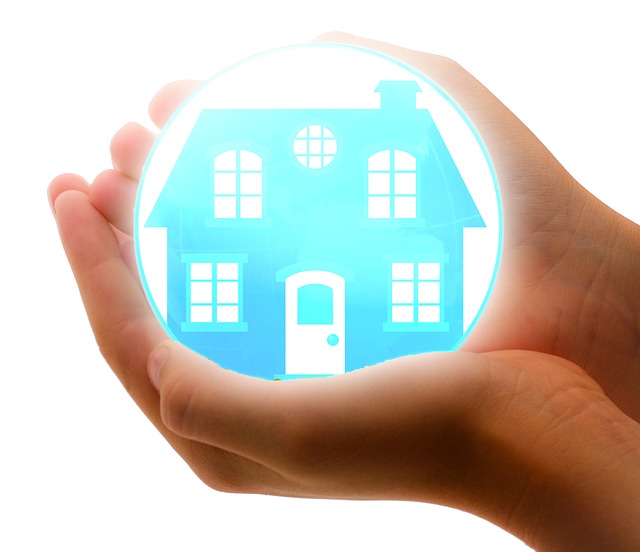 Protect against the unpredictable with home improvement insurance from the CPA. All CPA registered installers offer their customers Insurance Backed Guarantees on any work they undertake. In the unlikely event that the company goes into liquidation and ceases to trade, your investment will be protected. At the CPA, we are dedicated to providing consumers with protection against unforeseeable problems.
Valuable protection for UK homeowners
When you hire a contractor to carry out work on your home, it's important to choose a reputable company. All CPA members are reputable tradesmen who want to provide the best service to all their customers. By registering with the CPA and becoming a member, a company highlights their integrity and shows their desire to provide an outstanding service.
Your home is the biggest investment you'll probably ever make. When you want to improve your home, you want to make sure that you choose the right company. When you choose a member of the CPA, you'll have valuable peace of mind that your decision is well informed.
Home improvement insurance from the CPA
At the CPA, we provide all our members with Insurance Backed Guarantees for every project they work on. This protects homeowners in case of:
Company bankruptcy
State retirement
Liquidation
Death or serious injury
Defects while the company is still trading
Depending on the type of work, our home improvement insurance policies are valid for up to 10 years and are underwritten by an authorised insurance company.
At the CPA, we have been working with tradesmen and their customers for over 20 years. We understand the necessity of home improvement insurance and what is important to protect. If you're a tradesman or building company and you're interested in becoming a member of the CPA contact us today. Equally, if you're a homeowner about to start any home improvements contact the CPA to find an approved installer. Call us on 01462 850 064 or send us a message online.