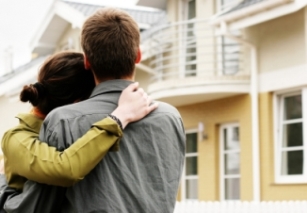 Do you work in the construction industry? Do you want to build a reputation for integrity and professionalism? Would you like to offer your customers peace of mind that their investment is protected in case of unforeseen circumstances? Do you want access to a fair and comprehensive deposit protection scheme? If so, becoming a member of the CPA can help your customers feel safer by providing an extra layer of protection for their home improvement investment.
Comprehensive deposit protection for all your customers
Deposit protection from the CPA protects your customers for up to 90 days from the date they pay their deposit. This is an attractive scheme which instils confidence in customers.
Deposit protection is also beneficial for you, the installer. If your company experiences any unforeseen problems such as financial difficulties, ill health, or trade cessation; any deposit paid will either be re-funded in full or the work will be completed by an alternative trader. Deposit protection, therefore, is an excellent idea for both customer and installer.
Why choose the CPA?
The CPA have an extensive data base of trusted traders. By becoming a member of the CPA, you gain access to a wealth of financial protection services and can highlight to your potential customers, that you are a reputable trader.
The CPA is authorised by the FCA (Financial Conduct Authority). We fully vet all our members to ensure that both their reputation as a professional trader, and our reputation as a genuine service provider are continually upheld. When you become a member of the CPA, you can offer your customers:
Deposit protection schemes
Insurance backed guarantees
Finance and insurance
Industry advice
Alternative dispute resolution
If you'd like to become a member of the CPA and provide your customers with the best in financial security, contact us today. Give us a call on 01462 850 064 or send us a message online to find out further information on our range of products and services.