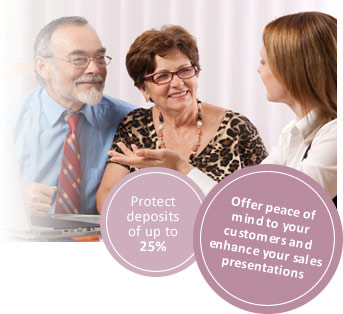 Home improvements can be expensive. To protect both installer and consumer, a deposit is often payed before any work commences. A deposit helps to ensure that all work is completed to a high standard and all invoices are paid in full.
Sometimes, however, a company can enter financial difficulties and a deposit can be lost. In this instance, deposit protection is an excellent safety precaution for both customer and installer.
Deposit protection from the CPA
All CPA members can offer their customers deposit protection. This helps to promote a company's professionalism and give their customers peace of mind that their investment is protected. CPA deposit protection schemes provide insurance cover for the entire project. No matter what situation arises, your customers and your reputation are protected.
If you're a homeowner thinking about employing a contractor for your home improvements, it's a good idea to choose a CPA registered installer. Our extensive database of installation companies includes a range of professional tradesmen who, by registering with the CPA, demonstrate their dedication to providing a legitimate service. With deposit protection insurance from the CPA, you're protecting against the unpredictable, potentially saving thousands of pounds and lots of inconvenience.
What to look for in a deposit protection policy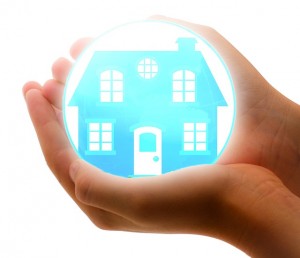 Deposit protection insurance should be comprehensive. Any money you pay in advance should be completely covered by the policy. Deposit protection from the CPA provides:
Cover for up to 25% of the agreed price or £7,500 (whichever is less)
Authorisation by the FCA (Financial Conduct Authority)
90-day cover from deposit payment date
When you employ a CPA registered contractor, ask them for a deposit protection form and return it completed to the CPA to ensure protection is validated. Deposit protection could mean the difference between the home of your dreams and financial disaster. If you'd like to find out more information about the CPA, contact us today. Call us on 01462 850 064 or send us a message online.