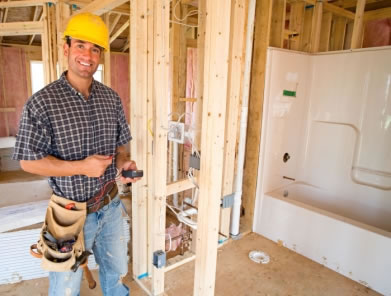 Are you a homeowner? If so, are you planning any building work at your home? Would you like a new kitchen or a bathroom upgrade? Do you want to extend your home or convert your loft or garage? Large-scale home improvements can be stressful. When DIY is not an option and you need a skilled person eg. for electrics, plumbing, bricklaying; it's imperative that you trust your contractor.
Finding rated tradesmen
So, you've decided which part of your home you'd like to focus on. Now all you need to do is find a professional contractor or company to do the work. After a quick Google search, you realise that this may be more difficult than you thought. There are so many companies, all declaring that they are the best in the business, but how do you know who to trust?
At the CPA, we take customer confidence seriously. Our aim is to promote professional and highly skilled tradesmen and create a database of trustworthy companies across the construction industry. Tradesmen who are registered with the CPA have gone through a rigorous vetting process to ensure their competence. Our database is constantly updated so that information is relevant, and customers can submit reviews to further validate a trader's professionalism.
Vital considerations for homeowners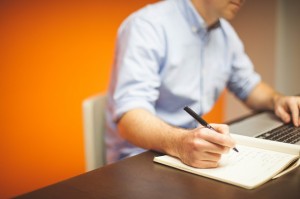 When you've found a rated tradesman to complete your building work, it's a good idea to have a check-list for improved peace of mind. If your contractor meets all the required criteria, you can feel comfortable that they will complete any building work to a high standard. A CPA member will be able to offer you:
Technical certification
Evidence of trading history
Examples of quality work
Independent customer reviews
Insurance backed guarantees
Deposit protection
When you employ a CPA member, you also access our team of expert advisors. We can help you to find rated tradesmen near you, understand the details of insurance and deposit protection policies, and give advice on any work-related issues which may arise during the project. If you have any questions at any point during the process, don't hesitate to contact the CPA for advice.
If you'd like more information about any of our products and services call 01462 850 064 or send us a message online.