Whether you're a homeowner or an installer, you've probably heard something about the government's Green Homes Grant scheme. The UK government has pledged for the UK to reach carbon zero emissions by 2050. Just this week, they announced that the sale of new diesel and petrol cars will be banned within the next ten years. Alongside building wind, solar and nuclear power stations, the government are encouraging people to ensure that their homes are as energy efficient as possible. This is where the Green Homes Grant comes in.
Home improvement initiative for UK households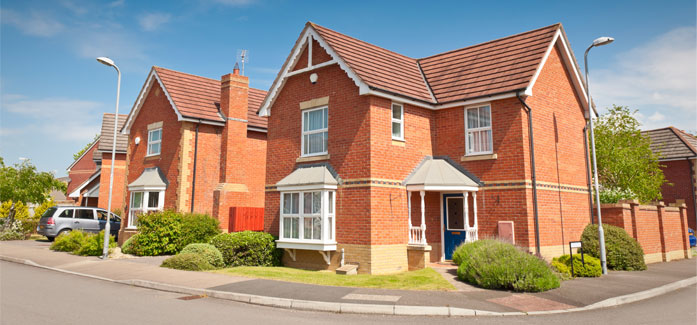 The Green Homes Grant is designed to provide eligible homeowners with upgrades to their home's insulating and heating systems to help reduce the nation's collective carbon output. This is done by offering vouchers to homeowners who can then use these to pay registered installers either partially or in full for all works completed.
Homeowners who use the Green Homes Grant scheme will benefit in several ways. Of course, they will receive financial support to improve their home's efficiency and do their bit to reduce their home's carbon emissions level. Homeowners will also see potentially significant reductions in their home heating bills, enjoy a warmer, more comfortable living environment, and be helping to boost the UK's economy.
Green Homes Grant support for installers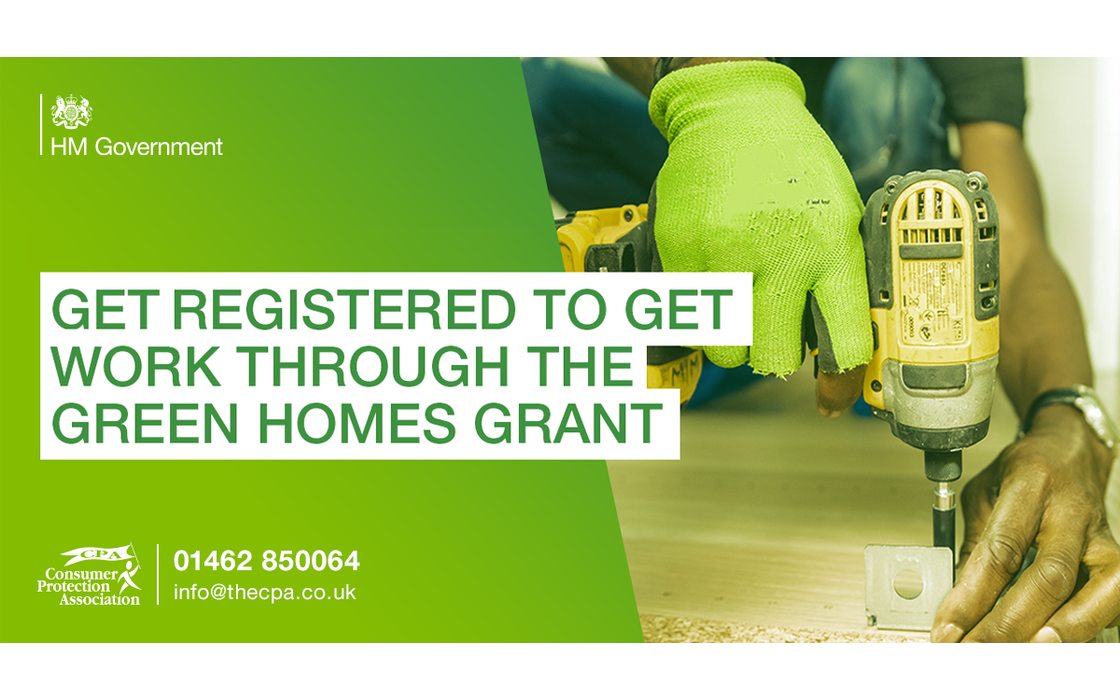 For heating system engineers, boiler installers, insulation specialists, and glaziers, the Green Homes Grant can bring vital work at this challenging time. All you need to do is register with the CPA and join TrustMark to become eligible for the scheme.
As an installer working for the Green Homes Grant scheme, you'll automatically receive payment once work is satisfactorily completed. The homeowner will confirm with the suppliers that the work was completed to a good standard and that all necessary certification has been received. Once this is done, they can redeem the voucher which will pay the outstanding balance directly to the installer.
If you'd like to find out more about the Green Homes Grant scheme, visit our dedicated page where you can register as an installer. For all the government information about Green Homes Grants and to check your eligibility visit https://www.gov.uk/guidance/apply-for-the-green-homes-grant-scheme