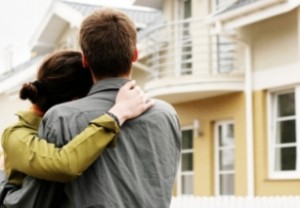 Home improvement guarantees are a useful way of protecting the money of both installers and homeowners when it comes to carrying out large home improvement projects such as conservatory, orangery and extension installations.
What is a home improvement guarantee?
A home improvement guarantee is also known as an 'Insurance Backed Guarantee'. Home improvement guarantees are used to safeguard your money in the unlikely event of a company going bust or folding before the home improvement project in question has been completed.
Why do you need one for conservatories, orangeries and extensions?
When it comes to installing a conservatory, orangery or extension, a decent home improvement guarantee is increasingly becoming something that consumers will look for in order to gauge the credibility and quality of an installer.This is because home improvement guarantees are often a useful way of weeding out the good home improvement companies from the bad. Now a legal requirement that every installer has to offer with an installation, a home improvement guarantee will protect the financial rights of both the consumer and the installer in the event of any issues arising in the installation process.Conservatories, orangeries and extensions can often involve a lot of money changing hands, on the part of both customers and installers. By investing in a decent home improvement guarantee you can make sure that this money is properly protected in the event of something going wrong.
Home improvement guarantees from an industry leading insurance provider
Here at The CPA, we offer a large variety of home improvement guarantees and insurance backed guarantees so that you can ensure your finances are properly protected. Not only will a high quality home improvement guarantee ensure that you are properly protected in the event of difficulties and ensure that you are abiding by the law, it will also help to improve the reputation of your company in the eyes of your customers.Find out more about The CPA's range of
Insurance Backed Guarantees
by calling us on 01462 850064 or by sending us an
email.