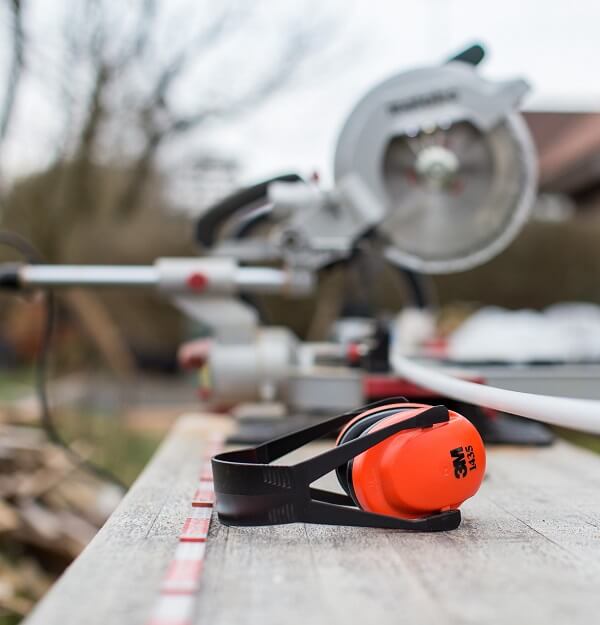 In this digital age, ratings and reviews are vital commodities that can mean the difference in business expansion or belting tightening. A
2015 study
by Moz, a marketing-related software developer, found that 67% of online consumers are swayed by reviews.The research also found that 22% of potential customers have decided not to purchase a product when they have found just one negative review. There are countless sites ready to pair you with a local "trusted" tradesman, but can the site itself be trusted?
An investigation by BBC Inside Out
found that fraudulent tradesmen could advertise their services without any prior experience on
Rated People
and
MyBuilder
. This was followed by
an investigation by the Daily Telegraph
that found that it was simple to post a fake review on the
Which? Trusted Traders site
. Action was taken to rectify the vulnerabilities by all sites, but both investigations revealed that consumers are defenceless against dishonest information, even on larger, established websites.
What should I look out for when searching rated tradesmen sites?
Reviews are very important when looking for a tradesman, but they aren't the be-all and end-all. As found by the Daily Telegraph, there have been cases of these reviews being manipulated. Your ideal tradesmen would be approved by independent schemes such as
Buy With Confidence
and
TrustMark site
. These are government backed and have strict requirements for traders to be approved by them.
How can I find a trustworthy trader?
As alternatives to relying on rated tradesmen websites,
Citizens Advice
has the following tips to ensure you find a trustworthy trader:- Ask for recommendations from word of mouth - Search on the
TrustMark site
. TrustMark is a non-profit government endorsed quality scheme, which
The CPA
is proud to be part of, that vets businesses based on "customer service, technical competence and trading practices." - A trade can be found in the
Trading Standards Institute Consumer Codes Approval Scheme (CCAS)
. The scheme requires that traders agree to clear standards of service, have a transparent complaints procedure and access to an alternative dispute resolution (ADR) scheme for settling issues out of court.For additional peace of mind, make sure the trader is a member of a trade association. Trade associations have strict schemes and codes of practice to help you get a resolution if any issues arise. Confirm with the association that the trader is a member.
How can I prove that my business is trustworthy?
Look to join the aforementioned schemes such as
TrustMark
, or
CCAS
. In the case of TradeMark, their Scheme Providers, such as
The CPA
, will inspect your business and, if it meets their standards, approve it and add your business to its extensive list of reliable trustworthy tradesmen.
The CPA: peace of mind for your customers and business
The range of products, such as
Trade Deposit Protection
and
Insurance Backed Guarantees
, are designed to protect the interests of both of the consumer and tradespeople. Contact us online or call the helpline on 01462 850064 for more information.