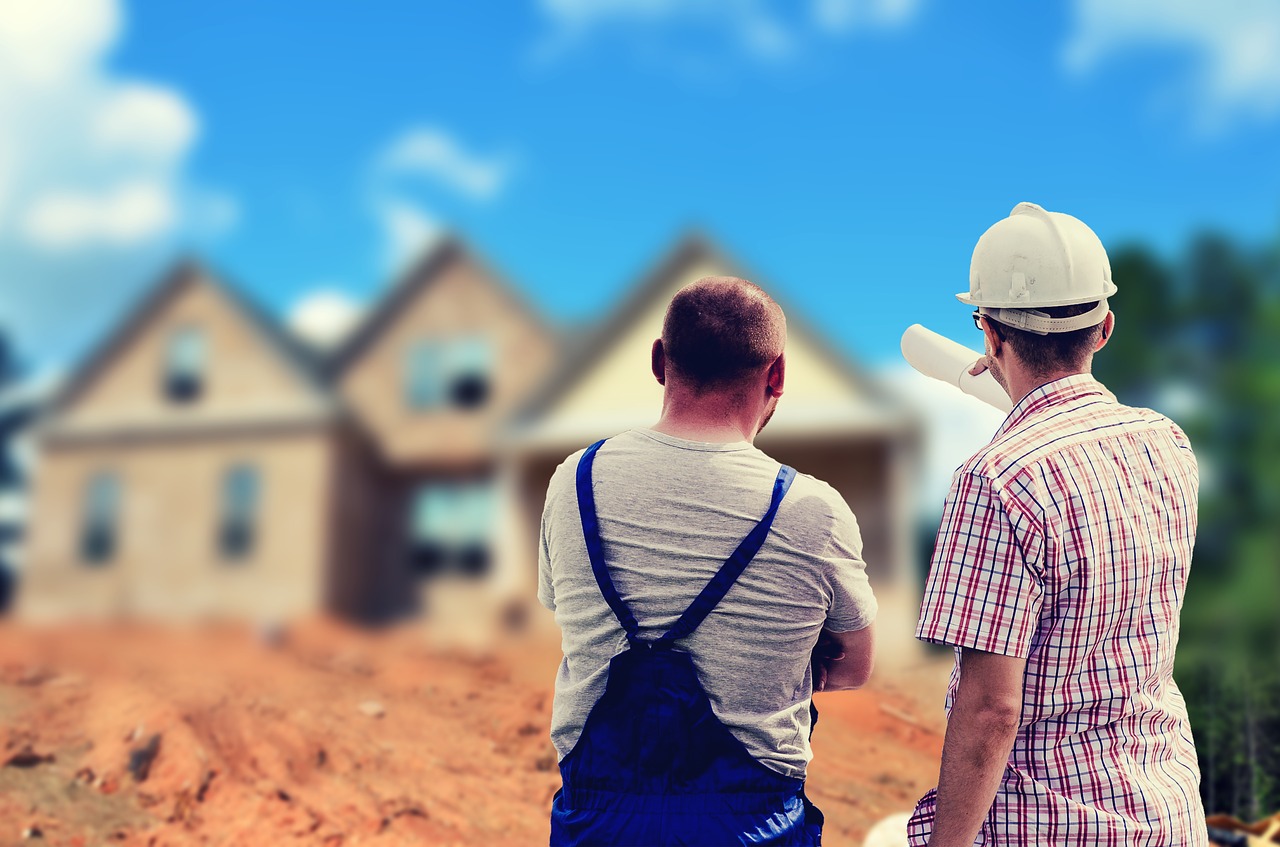 New
Approved Documents
were introduced at the end of 2021, as well as changes to others. Approved Document O has been created, while Approved Documents F and L have been amended. These all have an impact on both new homes and existing properties. There will be a 30% cut on emissions introduced for new homes and a 27% cut on new buildings like shops or offices. New homes will also measure energy efficiency through the
Fabric Energy Efficiency Standard
. Similarly, for existing buildings, there is a new set of minimum standards for fabric efficiency, as well as heating system designs needing to be able to accept low-carbon heating in the future.
Why are these Approved Document changes coming in?
Coming into effect from June 15th, the changes to the Approved Documents within the Building Regulations have been brought in to continue to move towards the implementation of the Future Homes and Buildings Standard in 2025.
The Future Homes and Buildings Standard
is used to help complement Building regulations centred around reducing carbon emissions for new homes from 2025. Homes from then on will expected to be net zero-ready.
How will the changes affect future home improvements and tradespeople?
Especially given the focus on the Future Homes and Buildings Standard, the expectation is that the standard of home improvements and extensions will be improved significantly. The new energy efficiency metric set to be introduced will also help move towards a more rounded output when it comes to extensions and general improvements. Replacements and repairs such as cooling systems, fixed lighting and heat pump installations will need to be suitably energy efficient.
What buildings do the changes to Approved Documents apply to?
Approved Document F
is mainly applicable to existing buildings, both domestic and non-domestic. Broadly, the changes include a range of general points and considerations. For example, building work carried out in an existing structure will have to consider the effect of things such as replacing part of the ventilation system, or something that will affect the ventilation of the existing building like replacing a window or door.
Approved Document L
The changes made to
Approved Document L
revolve around all types of buildings, both new and existing buildings. They are applicable to dwellings and buildings other than dwellings. The amendments feature a new metric to measure energy efficiency performance. There is also a 'good practice specification' for properties built with a heat pump.
Approved Document O
The introduction of
Approved Document O
is centred around new residential buildings; these are noted as dwellings, institutional and 'other'. There is a key focus on overheating and minimising any unnecessary heat from within the building.
What are the changes to Approved Documents F, L and O?
Approved Document F changes
With regards to Approved Document F, the changes made revolved primarily around ventilation. It focuses largely on providing guidance on general building ventilation. That includes the prevention of condensation and the air quality in a building in both domestic and non-domestic structures. When it comes to a domestic property, the regulations focus on the continuous circulation of ventilation throughout the entire structure. If there is an area that has an increased amount of humidity or pollution, then extract ventilation must be utilised. This can be something as simple as an extractor fan over an oven or a hob.In terms of non-domestic buildings, there is an emphasis placed on a continuous circulation of clean air. An air conditioning system is one of the easier ways of achieving this, especially if it is easily accessible and kept in good working order.
Important takeaways for installers:
Passive stack ventilation has been removed from the guidance
Most new windows in existing homes, new homes and extensions will require trickle vents
Multiple trickle vents may be required to meet minimum airflow requirements
It is the installers responsibility to ensure the installation meets the new requirements
The VAT reduction on energy efficient products does not include windows and doors*
* Correct at time of publishing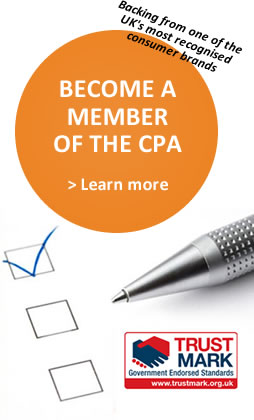 Approved Document L changes
The updated Approved Document L is based around the conservation of fuel and power. This is split into four sections and applies to four different types of buildings: new and existing domestic properties and new and existing buildings other than dwellings. The updated guidance for Approved Document L is targeted at lighting, storage techniques for hot water, boiler productivity and insulation regulations. There is also extensive information relating to air conditioning, solar emissions, heating and ventilation systems and fixed standards for Carbon Index ratings.
Important takeaways for installers:
More emphasis placed on installing thermally efficient windows, doors, and glazed extensions
Windows: U-value changes from 1.6 to 1.4 in existing homes (A target of 0.8 expected in 2025)
Windows in new homes: U-value changes from 1.4 to 1.2
Doors: U-value changes from 1.8 to 1.4 in existing homes* (A target of 1.0 expected in 2025)
Conservatories: U-value changes from 1.8 to 1.5
* Large 'non-standard' doors, such as bifold doors and sliding patio doors, will be calculated differently.
Introducing Approved Document O
Approved Document O is a new edition of the Building Regulations with a focus on overheating. This particular iteration will only initially apply to new residential buildings. This ranges from dwellings to schools to student accommodation. The primary target of the implementation of Approved Document O is to look out for the welfare and health of those occupying the buildings. This will be done by helping to reduce the amount of high indoor temperatures in these structures, by limiting unwanted solar gains in the summer.
Important takeaways for installers:
Solar gain must be limited with UV-ray absorption options, like solar control glazing or reducing glazed areas
Alternative approaches are possible, but they should be discussed and agreed with a building control body before building work starts
It is the responsibility of those undertaking the work to demonstrate compliance.
CPA members always keep homeowners in the loop, remaining truthful, honest, and abiding by the latest building regulation standards to consistently deliver the best standards possible. Our extensive installer database contains a wide range of reputable tradesmen from across the UK too.Find out more by calling the CPA team on 01462 850 064 or
get in touch online
and we'll get back to you as soon as possible.