The CPA has compiled this short guide breaking down the Consumer Protection Act 1987. We have taken excerpts from the Act to help explain how it affects consumers and businesses. Please see the
government's website
to read the full legislation.
The Consumer Protection Act 1987 is in place to hold manufacturers accountable for producing unsafe goods. It allows consumers to claim compensation if the defective product has caused personal injury, damage to property or death.Claims under the Act are generally brought against the product's 'producer'. The company or individual that has their name on the product is generally regarded as the producer. If the product has been imported to the UK from outside of the EU, the importer is regarded as the producer.
How does the Consumer Protection Act 1987 affect the building trade?
Generally, claims can't be laid against builders for their design and construction* as land and buildings aren't covered under the Act. Building materials such as girders and paving slabs are covered under the Act, so a consumer may have the right to make a claim against a manufacturer further up the supply chain.
*Builders may still be held accountable for poor design and construction under the Consumer Rights Act 2015
.
Key points about the Consumer Protection Act 1987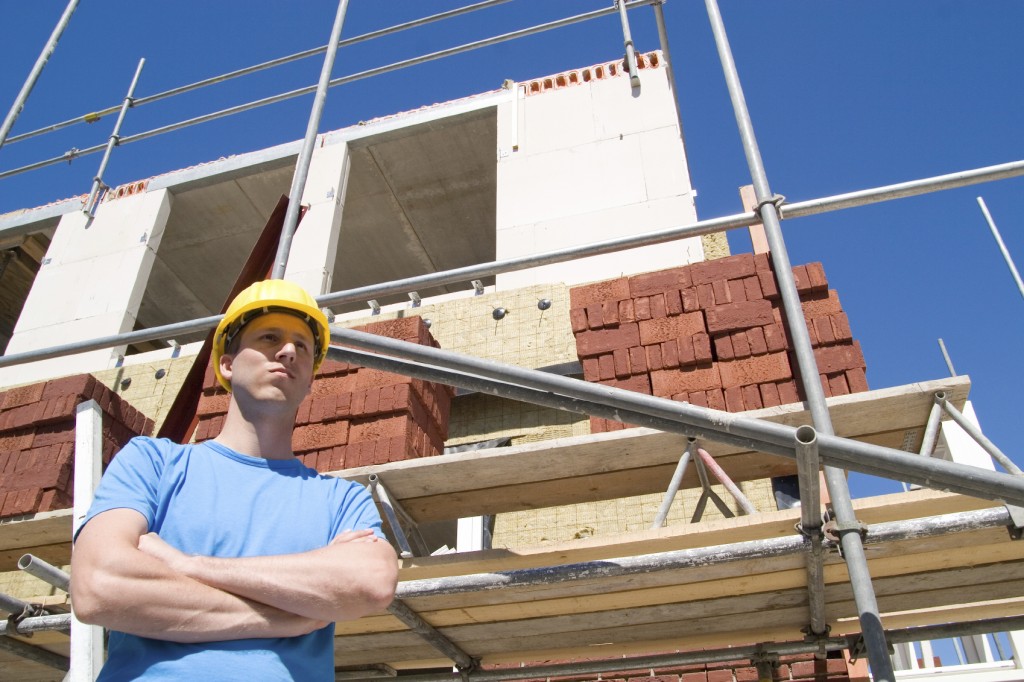 A claim can't be brought if the damaged property is below £275 in value A claim can't be brought for damage due to business products that are not ordinarily intended for personal use The Act doesn't just cover the consumer that purchased the faulty product. Anyone who suffers damage is entitled to a claim. Consumers can begin court cases up to 3 years from the initial date of the injury No claim can be submitted more than 10 years since the product was last sold Should a product be declared faulty, the Act gives local authorities the right to seize unsafe goods and suspend retailers from selling themIf the case is lost, the consumer could be liable for any costs, both the retailers and their own.
Experts in consumer affairs throughout the UK
The CPA offers a range of quality products, including
Deposit Protection
and
Insurance Backed Guarantees
, that offer peace of mind to consumers and tradesman alike. Go the extra mile for your customers by joining the CPA's network of highly skilled tradespeople.For more information,
contact us online
or call 01462 850064.