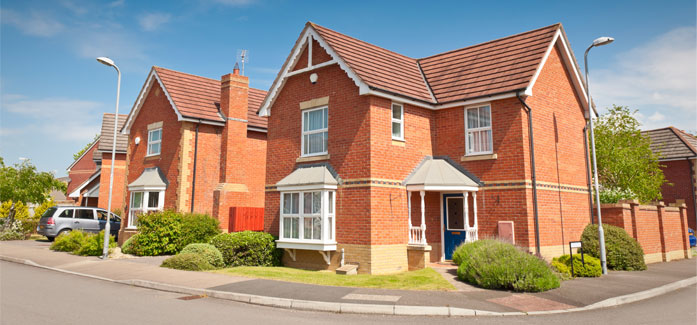 Members of the CPA are highly skilled, fully vetted tradesmen and companies. All our members have been through rigorous checks and are part of an ongoing consumer assessment process to ensure that high standards are consistently maintained.
We recently asked our members what home improvements their customers were buying so far in 2017 to get a professional view of the current UK market. Here are the five most popular home improvements recorded by our members.
1. Aluminium glazing
After decades of popularity in the commercial sector, aluminium is now becoming increasingly popular in the UK residential market. Its sustainability and durability are a hit with homeowners and its sleek architectural look is proving popular in contemporary new build properties.
2. Composite front doors
Composite doors are now the most popular entrance door choice for UK homeowners. Their strong security features and stylish design has given them real mass appeal. Add to this a wide range of colour options and finishes and it's not difficult to see why they are now the go to product for entrance door solutions.
3. Bifold doors
In 2016, the UK bifold door market really took off. During the first months of 2017, this trend has continued with orders of bifold doors now matching other patio door options.
4. Orangeries
Homeowners are increasingly willing to spend a little bit more for that extra level of quality. Combining the light and air of a conservatory with the strength of a traditional extension; orangeries are now more popular than ever before, as homeowners seek to create a luxurious extended living area.
5. Smart homes
Whether it's voice activated lighting, hands free taps, or fingerprint recognition locking systems; homeowners can't seem to get enough of Smart technology. Our members stated that many of their customers are continuing to enquire about new ways to Smartify their homes.
Protecting consumer investment and promoting quality work
No matter what home improvements you're looking to buy, it's always wise to choose a reputable tradesman. Our database of tradesmen and building companies is full of respected traders who work hard to provide their customers with the best products and services. To find out more about how the CPA can help with your home improvements call us on 01462 850 064 or contact us online.